Outline
Capacity
80
Facilities
Audio equipment, whiteboard, etc.
Activities
Non-profit gatherings to promote international exchange and cultural understanding.
Below are examples of activities that are prohibited in the YISH facilities.
・Any selling of goods or the advertising of such goods with the intent of making a profit etc.
・Any activities on behalf of a religious instition or political organization, or activities relating to such organization such as missionary work etc.
・Activities that involve the collection of large admission or subscription fees.
・Private gatherings with the exclusive purpose of consuming foods and drink.
・Meeting of hobby groups or clubs conducted solely by Japanese citizens with no intent to promote cultural exchange etc.
Available hours
Tuesday-Saturday :
9:00 – 21:00
Sunday, Monday, Holiday:
9:00 – 17:00
Excluding the 4th Monday of the month and the New Year
Time Limit
3 hours per event
Usage Fee
Free of charge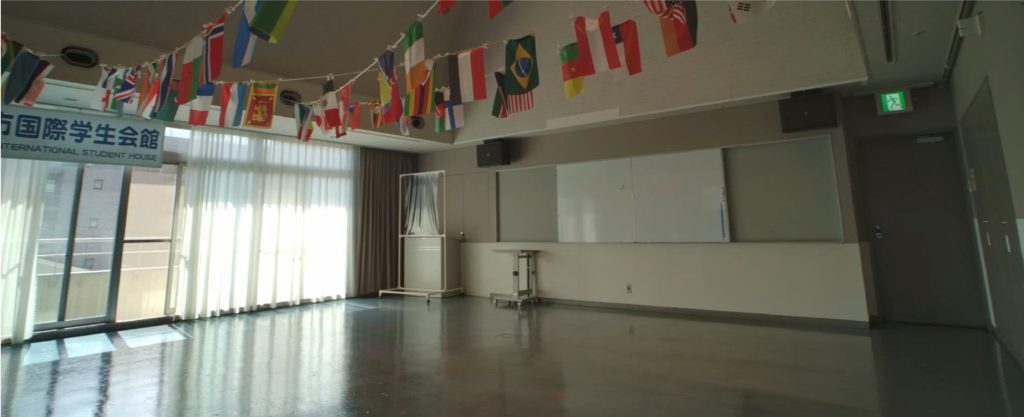 Application
Valid Applicants
Limited to students, citizens, and residents who study, work, and live in the Yokohama City area.
In the case of organizations, the decision will be based on the residence of the organization's representative.
Application Period
Applications may be submitted 2 months to 2 days prior to the desired date.
Application method
Please submit the form, "Application for permission to use seminar room/hall," to the YISH office directly.